Vermont Wealth Management Services
Welcome to Wilmington Trust
For more than a century*, we have helped individuals and families thrive with our comprehensive wealth management solutions. Talk to us about how we can design a plan that can help you achieve your unique objectives.
The Wilmington Trust difference
Wilmington Trust is the leading provider of wealth and institutional services in the M&T Bank family. Our guidance has helped generations of families and businesses thrive, backed by the sound experience of our professionals and a forward-looking mindset.
*Wilmington Trust traces its roots to the founding of Wilmington Trust Company in 1903.
Wealth Management
Let our modern wealth management solutions and understanding of what's important help turn your challenges into opportunities.
Learn More >
Investment Management
See how our investment intelligence and customized, goals-based planning—all within an advanced framework to monitor risk—can help preserve and grow your wealth.
Learn More >
Corporate & Institutional
Leverage our neutral and impartial service model, global reach, and strong jurisdictional knowledge for your corporate trust and other business ventures.
Learn More >
Family Office
As a prominent individual, family, or business owner, you may have reached a level of financial success that requires a more strategic set of solutions and services. Our family office services can be tailored to support what you may need.
Learn More >
Trust & Estate Services
Take advantage of the benefits trusts may provide as a key part of your estate plan. Your fiduciary advisor can devise a customized trust strategy that works to help you attain your goals.
Learn More >
Private Banking
Your wealth can bring financial management challenges and opportunities. Our private bankers work to understand your personal financial goals and tailor banking solutions to meet your objectives.
Learn More >
Investing involves risks, and you may incur a profit or a loss. This material is provided for informational purposes only and is not intended as an offer or solicitation for the sale of any financial product or service. It is not designed or intended to provide financial, tax, legal, accounting, or other professional advice since such advice always requires consideration of individual circumstances. There is no assurance the any investment, financial or estate planning strategy will be successful. Private Banking is the marketing name for an offering of M&T Bank deposit and loan products and services. Private Bankers are M&T Bank employees.
Contact Wilmington Trust to learn more
A member of the Vermont team will be in touch to discuss your needs.
The clients we serve in Vermont have been an important part of our high-net-worth community since we opened our first office in the state. Led by market leader, Craig Arsenault, we provide trusted guidance to successful families, closely held businesses, and endowments and foundations throughout Vermont.
Let us know how the Wilmington Trust team can help you achieve your goals.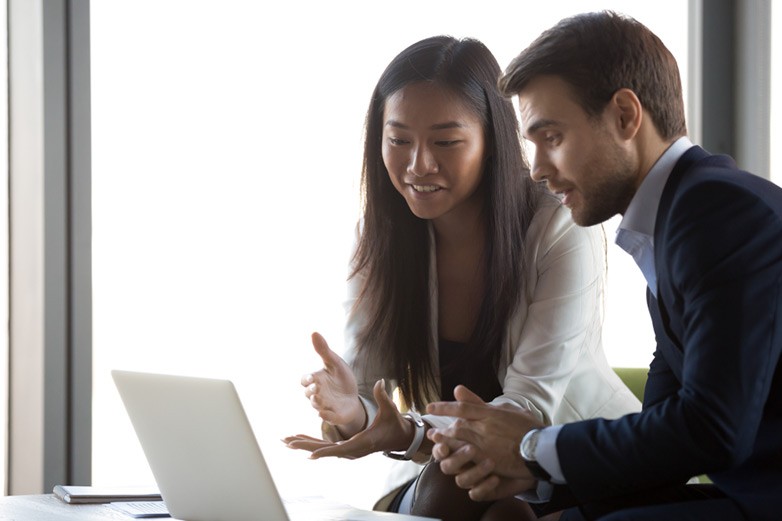 We have seasoned and skilled professionals, many of whom are recognized as leaders in their industry
Corporate and Institutional clients benefit from customization, accuracy, and efficiency with each type of transaction
Experienced in complexity
We work collaboratively with your other trusted advisors to provide solutions unique to their needs
No matter how complex a goal may seem, we excel at helping to find the right strategy to achieve it
Advice and guidance from a team you can trust
"What's special about Wilmington Trust's Vermont team is the depth and breadth of experience and the stability we've had here. So we've been able to work with the same families for years, sometimes even decades…which I think uniquely defines us in this marketplace."
Craig Arsenault,
Wealth Market Manager, Vermont
Vermont Wilmington Trust Locations
Trusted Thought Leadership
Wealth Planning in a Higher Interest Rate Environment
When interest rates are high, opportunities exist to put new estate planning structures in place, such as GRATs and charitable lead trusts, and to recommit to sound financial planning.
Read Article >
Changing an Irrevocable Trust
New circumstances in your life may call for changing an irrevocable trust. Learn how families may be able to modify a trust.
Listen >
Discussing Wealth and Legacy Plans with Family
Discussing wealth and legacy plans with family can be critical to maintaining family harmony and—hopefully—a lasting legacy.
Listen >