Wealth Management
Meet our Endowments and Foundations National Practice Team
Our Endowments and Foundations team offers philanthropic, fiduciary, and investment solutions to help small to mid-size nonprofit organizations throughout the U.S. meet their objectives.
Client Relationship Management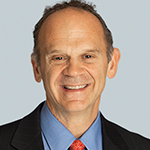 Walter J. Dillingham Jr, CFA
Director, Endowments & Foundations National Practice
212.415.0520
Email
As director of the Endowments and Foundations National Practice at Wilmington Trust, Walter seeks to help clients grow, evolve, and weather the changing financial and economic environments. With more than three decades of experience in the financial services industry, he offers an advice-driven perspective on the changing needs of the endowment and foundation marketplace. 

Christopher Sporcic, CIMA®
Senior Institutional Portfolio Manager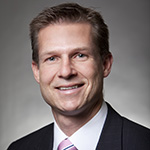 Stephen Seivold
Senior Institutional Portfolio Manager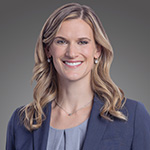 Meghan Shue
Head of Investment Strategy & Portfolio Construction
Matthew Glaser
Head of Equities, Nontraditional Investments, and Manager Research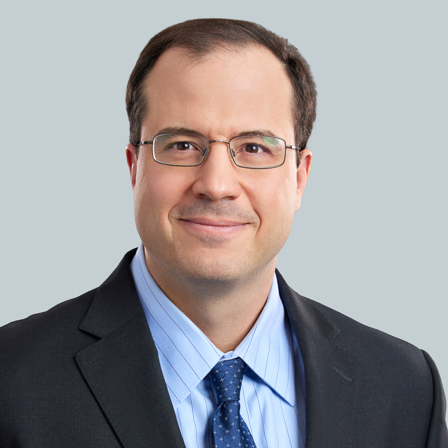 Steve Norcini
Head of Sustainable Investing and Senior Equity Portfolio Manager

Personal Wealth Planning for Trustees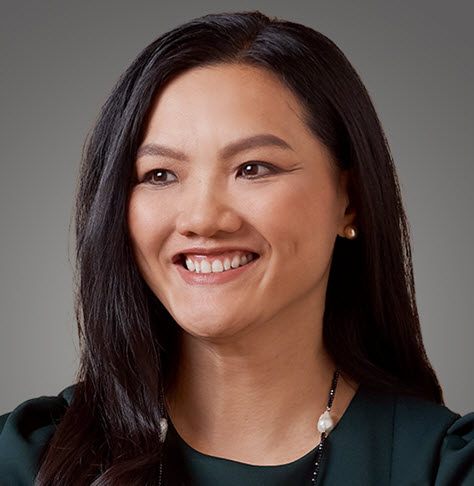 Alvina H. Lo
Chief Wealth Strategist

Private Foundation Services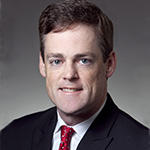 William Langan
Director, Client Services for Private Foundations and Small Public Charities