Inflation dynamics
In 2021, we expect inflation to stay low. At risk of accelerating more quickly longer term vs. the previous cycle—due to fiscal stimulus and central bank policy—there will be portfolio implications.
The specter of inflation . . .
Inflation was very low during the previous 10-year economic expansion. It was hit by several short-term events and also was pushed down as firms and consumers expected increasingly slower price increases.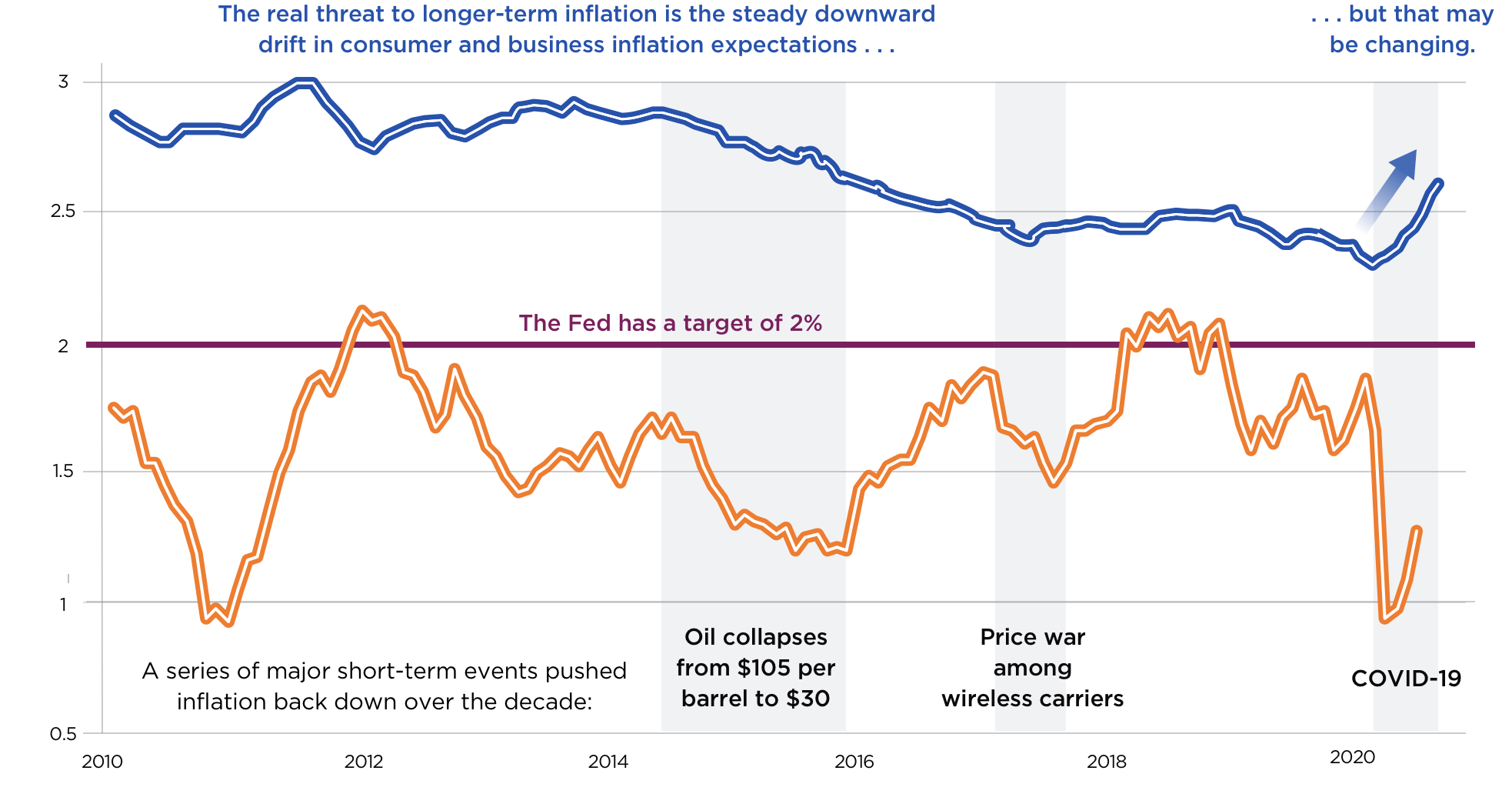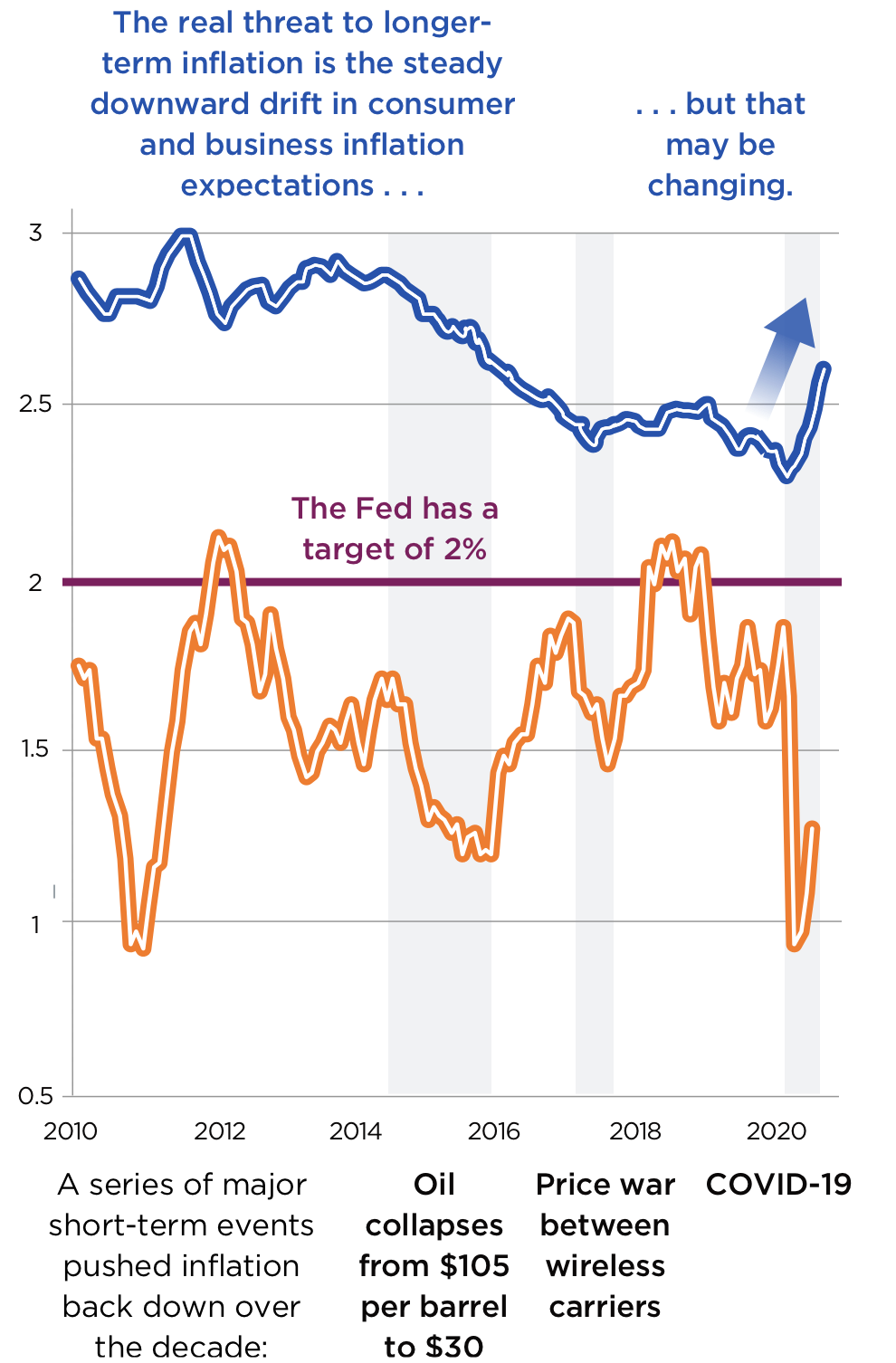 Consumer inflation expectations 5-10 years forwardCore inflation
Sources: Bureau of Economic Analysis, Fed targets from Federal Reserve, blue line data from University of Michigan Survey of Consumers, https://data.sca.isr.umich.edu/
. . . Long may it loom
Inflation is challenging to predict. Short-term and long-term drivers differ. When do the former recede and the latter come to the fore? Economists disagree.
Short Term
Over 1–2 years, price changes for goods result from supply-demand imbalances
In 2012, the worst summer drought in 60 years cut supply and bumped corn prices by 128%, according to the Bureau of Labor Statistics (BLS)
A 70% collapse in oil prices in 2015–2016 reverberated through all oil products and related equipment for years
The wireless service price war among the 4 major U.S. carriers dragged overall inflation down sharply for most of 2017, the BLS reports
Long Term
Longer term, inflation is determined by factors difficult to track and attribute
Short-term inflation leads to shifts in consumer spending patterns and doesn't affect long-term impacts
Long-term inflation in the U.S. is driven by the amount of money pumped into the economy by the Fed relative to real (sans inflation) economic growth
Key determinants are consumer and business inflation expectations, which are factored into price-setting, contract negotiations, and wage demands

Podcast
A conversation with . . .
Chief Investment Officer
Tony Roth
and Chief Economist
Luke Tilley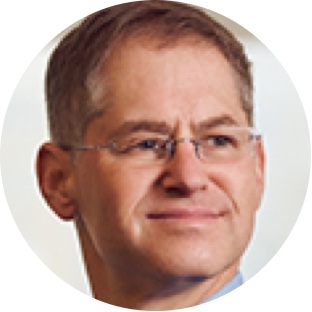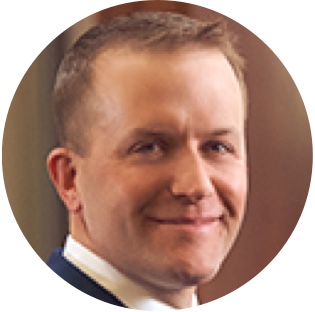 Listen
What it may mean for portfolios
High inflation is detrimental to existing fixed income assets. Inflation erodes the principal value of the investment. Fixed income investors who expect inflation will then insist on higher returns and push up interest rates, which are in turn detrimental for economic growth.
Equities tend to perform well in a higher-inflation environment. As rising inflation hurts fixed income assets, investors often reallocate to equities where share prices can rise in tandem with rising consumer prices. However, when inflation runs too high, central banks have historically responded by hiking interest rates and hurting equity performance.
In this coming cycle, the Federal Reserve has a new policy. It is targeting higher inflation and letting it run longer than in past cycles, which will create uncertainty for all asset classes.
Wilmington Trust's Head of Fixed Income Dominick D'Eramo, CFA, looks at why inflation is important for fixed income investing, the risks at play, and how he's aiming to manage them.
Learn More
Let's have a conversation about what the insights and trends revealed in our 2021 Capital Markets Forecast could mean for your investment portfolio and overall wealth management plan.