ESG
Environmental, social, and governance (ESG) investment strategies have taken center stage this year, with many investors showing a greater appreciation for the ways ESG can add value.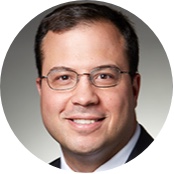 Contributor
Steve Norcini, Senior Equity Portfolio Manager for Wilmington Trust Investment Advisors, Inc.
View bio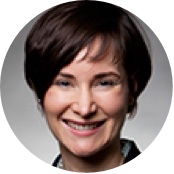 Contributor
Karen Purzitsky, CFA, Portfolio Manager for Wilmington Trust Investment Advisors, Inc. View bio
ESG investing focuses on identifying companies that are good stewards of the planet (the E) and manage all stakeholders (the S), with corporate governance that demonstrates accountability, fairness, and transparency (the G). This year, ESG investing has garnered significant attention for a number of reasons. Health and safety have been of paramount concern in the age of COVID-19. Also, wildfires along the West Coast have acted as a reminder of the fragile state of the environment. A pleasant surprise for some has been the resiliency of ESG strategies amid market turmoil, showing in real time that ESG investing can enhance risk-adjusted returns for clients.
We believe companies adhering to ESG principles tend to be higher quality in nature (as defined below). They have shown themselves to be better positioned for certain unexpected risks, such as increased government regulations, evolving consumer preferences, and yes, even pandemics.
ESG Investing in Action
Companies are increasingly recognizing and incorporating ESG principles into their operations. Click on each logo to learn more.
Apple has committed to being completely carbon neutral by 2030, and has already cut its carbon footprint by 35% vs. its 2015 peak through product upgrades, including low-carbon aluminum, use of recycled materials, and increases in energy efficiency; 70 of its suppliers use 100% renewable energy for Apple production.
Source: Corporate press release or website.
Weathering the storm
The pandemic and resulting economic shutdown wreaked havoc on equity markets in March. However, during the selloff, ESG held up better than the overall large-cap equity market. Between February 20 and March 20 of this year, the top companies in the Russell 1000 Large-Cap Index as ranked by their ESG scores outperformed the lowest ESG constituents by nearly 4%. This spread widens to 7.6% if we consider traditional measures of quality.1
We believe ESG criteria are related to quality. We have found that as much as 40% of the variation in ESG returns can be explained by the returns to a quality factor. Quality is defined by a firm's profitability, financial leverage, lower volatility, and stability of earnings and operating cash flows. Our quality metric is a weighted composite of metrics that include profitability (return on invested capital), financial leverage, fundamental stability metrics, and stock price volatility. We find that ESG-focused companies tend to be committed to recognizing and managing nontraditional risks and opportunities, making them better positioned for changes in their operating environment, as a result of shifts in government oversight and customer tastes, as well as significant unexpected events and other factors.
A large portion of ESG returns can be explained by their exposure to the quality factor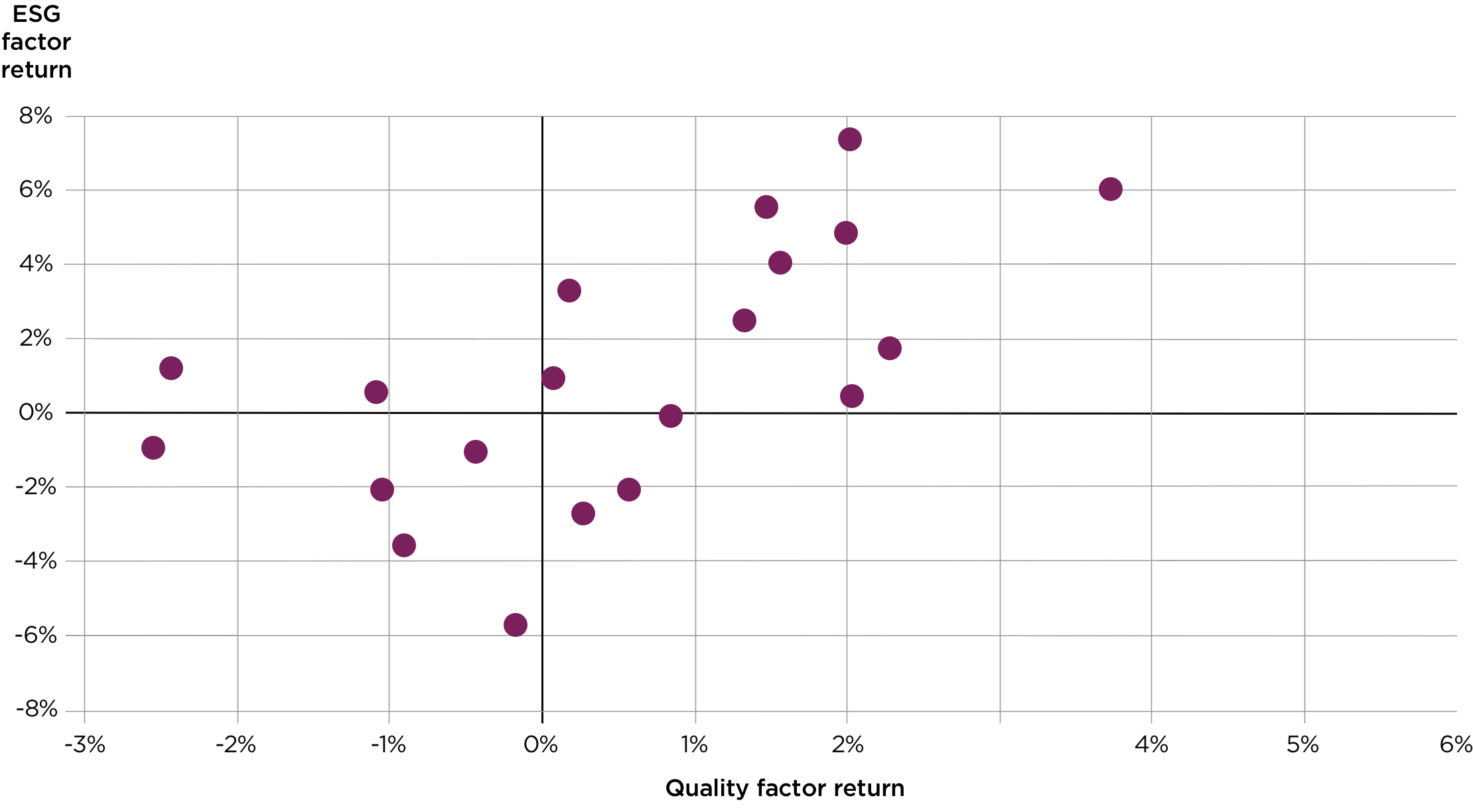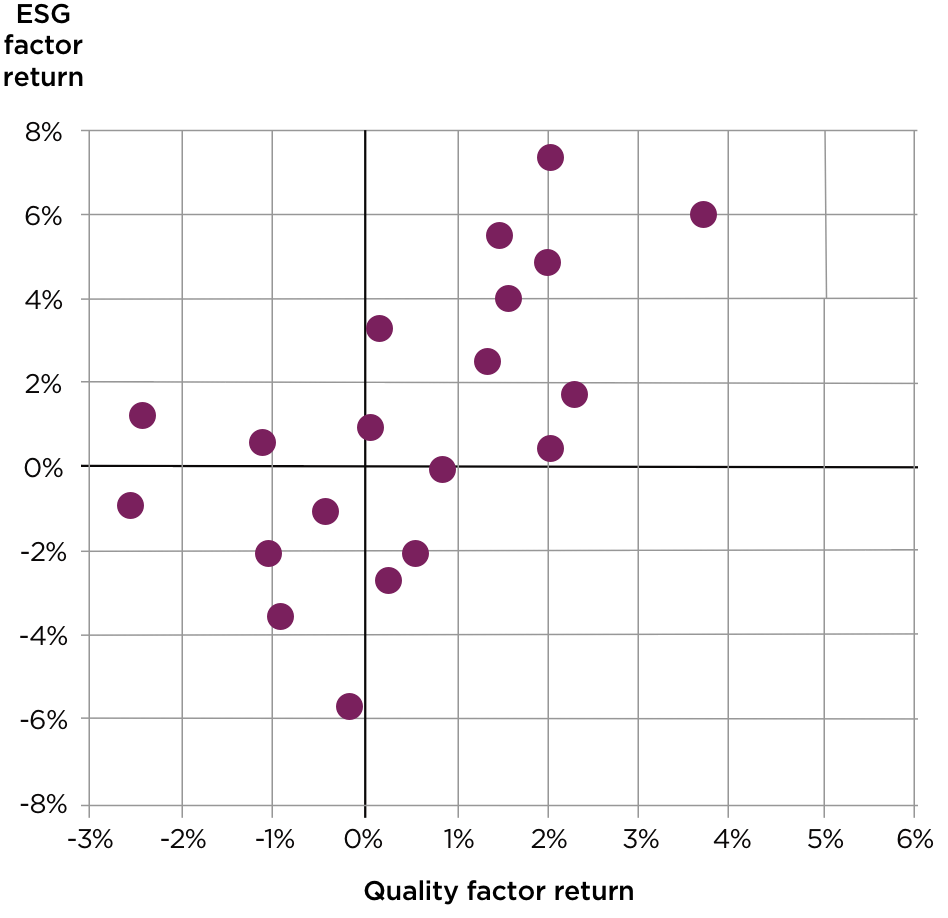 Cumulative return of equally weighted long-short portfolios based on top/bottom quintiles of ESG and quality within the Russell 1000 universe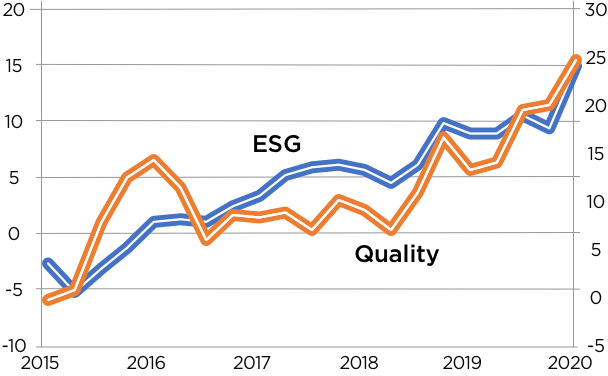 Factor portfolios are equally weighted long the top-scoring 20% and short the bottom-scoring 20% of the Russell 1000 universe on the respective factor. Returns are total return, measured quarterly over the period 12/31/2014–3/31/2020. This chart depicts performance of groups formed based on the MSCI and Sustainalytics model scores of the underlying stocks. Scores were provided by the respective vendors; performance groups are WTIA analysis. For each firm, only a small subset of the metrics will be material and thus included in the score for that company.
Sources: MSCI, Sustainalytics, WTIA analysis.
So are ESG and quality the same? No, but we view ESG as an important new dimension of quality. Going back to the March 2020 market drawdown, we can see how ESG can actually add information—and potential mitigation of drawdown (a peak-to-trough loss in portfolio asset values)—to a traditional measure of quality. Similar to top-ranked ESG companies, those companies that ranked best on the quality factor also outperformed the broad index, dropping only 30.6%. However, companies that scored well on both quality and ESG did the best, dropping only 30%—while the group with the lowest ESG scores on both quality and ESG did the worst, dropping 37.6%. In other words, pairing high quality with high scores on ESG metrics helped to mitigate some of the drawdown risk better in the market selloff than either measure alone in this particular instance.
Total return: peak to trough
Quality vs. ESG

02/20/2020 to 03/20/2020
High ESG
Low ESG
Russell 1000
High/low quality and ESG are defined as the top/bottom 50% of the Russell 1000 universe, by the number of companies, when ranked on each characteristic respectively. The table shows the weighted total return for each group.
Indices are not available for direct investment. Investment in a security or strategy designed to replicate the performance of an index will incur expenses such as management fees and transaction costs, which will reduce returns.
Investing involves risk and you may incur a profit or a loss. Past performance cannot guarantee future results.
Short-term performance may not be indicative of long-term results.
Source: Wilmington Trust Investment Advisors, Inc. analysis in FactSet, based on Russell Index constituents using our quality and ESG scores.
ESG as a roadmap to potential
long-term sustainable returns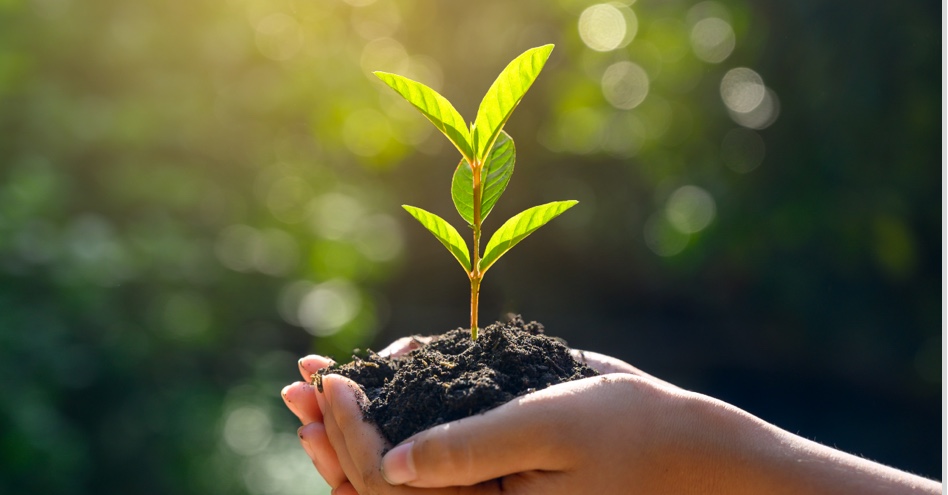 Environmental
Stewardship of the planet
Emissions intensity
Renewable usage
Water waste
Carbon production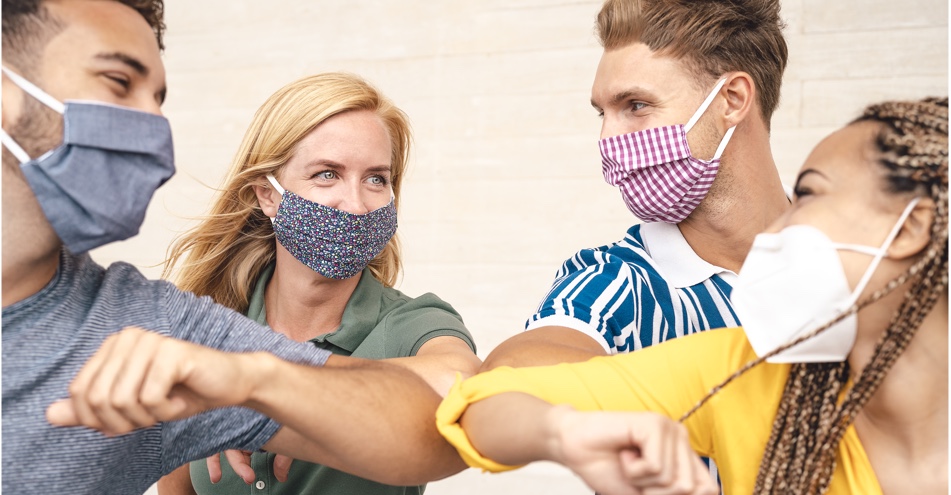 Social
Management of all stakeholders
Community
Employees
Customers
Suppliers
Governance
Application of corporate best practices
Directors' stock awards compensation
Share-class voting rights
Compensation committee makeup
Independent board of directors
Mitigating drawdown risk
Empirical evidence has shown that ESG-rated companies can add value to a portfolio in myriad ways, including through lower stock-specific tail risks and less systemic volatility. For example, research from MSCI has found that the frequency of tail-risk events (negative events that probabilistically have only a small chance of occurring) was around three times higher for companies that score poorly on ESG metrics compared to their higher-ranking counterparts.2 Proper integration of ESG criteria into an investment process may help identify and reduce risks that could impair firm value and potentially lead to a permanent loss of capital. Look no further than PG&E, the California utility now facing possible bankruptcy due to its failure to adequately manage risks in its utility operations.3
From shareholders to stakeholders
We believe the impact of ESG investing goes beyond investment returns. It is fundamentally altering the priorities of public companies and shifting the conversation from "shareholders" to "stakeholders." Stakeholder capitalism is the priority of corporate management not only to serve the interests of shareholders, but also all company stakeholders, including customers, suppliers, employees, and the communities in which they do business.
Attempts by corporations at catering to all stakeholders is not a new concept, but one that has generally failed. Historically, managing conflicting claims among all stakeholders throughout the organization and over time amounted to an impossible task that led to chaos and confusion for the individuals working at and investing in these firms. ESG principles may help provide a framework for balancing the interests of all stakeholders, including shareholders, in pursuit of the common goal of maximizing the value of the firm over the long run.4 For the first time, we believe stakeholder capitalism has an opportunity to move to center stage permanently, and broad corporate commitment makes clear that this trend is already well on its way.5
When we make investment decisions for our clients, we seek to do so with their financial and philosophical interests in mind. We believe a thoughtful application of ESG principles can help our clients invest in a way that seeks to achieve their personal and socially conscious goals, while working to maximize their risk-adjusted returns over the long run.
1. High-quality and high ESG groups are defined as the top 50% of stocks in the Russell 1000 universe by number of companies when ranked on each characteristic, respectively. Returns are the weighted total return for each group. Outperformance based on ESG is the difference in return between the high ESG group and the low ESG group. Outperformance based on ESG taking into account quality is the difference in return between the group of stocks that are jointly in the high ESG, high-quality groups and those that are jointly in the low ESG, low-quality groups. Refer to table Total Return: peak to trough; Quality vs. ESG.
2. Giese, Guido; Lee, Linda-Eling; Melas, Dimitris; Nagy, Zoltan; Nishikawa, Laura. "Foundations of ESG Investing–Part 1: How ESG Affects Equity Valuation, Risk and Performance," MSCI, Vol. 45, No. 5, 2019
3. https://www.wsj.com/articles/pg-e-wired-to-fail-11577509261
4. ESG integration investors tend to believe that management of ESG risks serves to maximize the value of the firm over the very long run. ESG investment strategies prioritize ESG considerations, so they may forego certain types of shorter-term high-return investments that are not aligned with those objectives. However, at the portfolio level, ESG is consistent with holding a diversified portfolio and does not preclude—and, we believe, may assist with—generating above-market risk-adjusted returns over the long term
5. https://www.businessinsider.com/business-roundtable-survey-stakeholder-capitalism-apple-jpmorgan-walmart-shareholders-2020-8
Podcast
A conversation with . . .
Professor Robert H. Sitkoff, Harvard Law School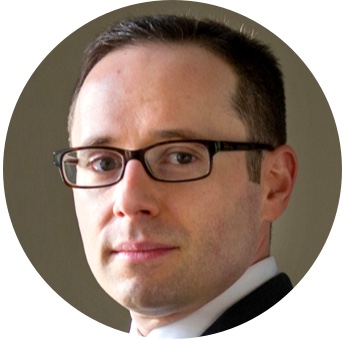 Are trustees in conflict if they use ESG factors in portfolios—or does their duty of loyalty require it? These and other questions are explored by Professor Sitkoff and Chief Investment Officer Tony Roth, followed by a look at our ESG strategy with Portfolio Manager Steven Norcini.
Listen
Learn More
Let's have a conversation about what the insights and trends revealed in our 2021 Capital Markets Forecast could mean for your investment portfolio and overall wealth management plan.