Digitization of the consumer
Examining investment trends and opportunities related to digitization of the consumer, including online retail, media, contactless payments, and health care.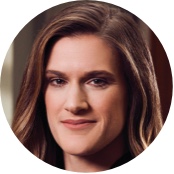 Contributor
Meghan Shue, Head of Investment Strategy for Wilmington Trust Investment Advisors, Inc.
View bio
Contributor
Andrew Hopkins, CFA, Director of Equity Research for Wilmington Trust Investment Advisors, Inc. View bio
COVID-19 has been a shock to the system—forcing consumers to adapt to new physical constraints and increasing our reliance on technology. Some technology-enabled behaviors like "virtual happy hours" will fade with the eventual demise of the virus. In other cases, such as the splurge for home-office technology hardware, the trend will likely end up representing a large "pull forward" of demand (i.e., consumer demand is accelerated, with today's demand borrowing from some time in the future). However, we believe there are three consumer digitization trends that will find a more permanent place in our lives—and deserve a bigger place in your portfolio. Below, we provide industry-specific ideas on where we see potential opportunities for digitization in portfolios.
Online Retail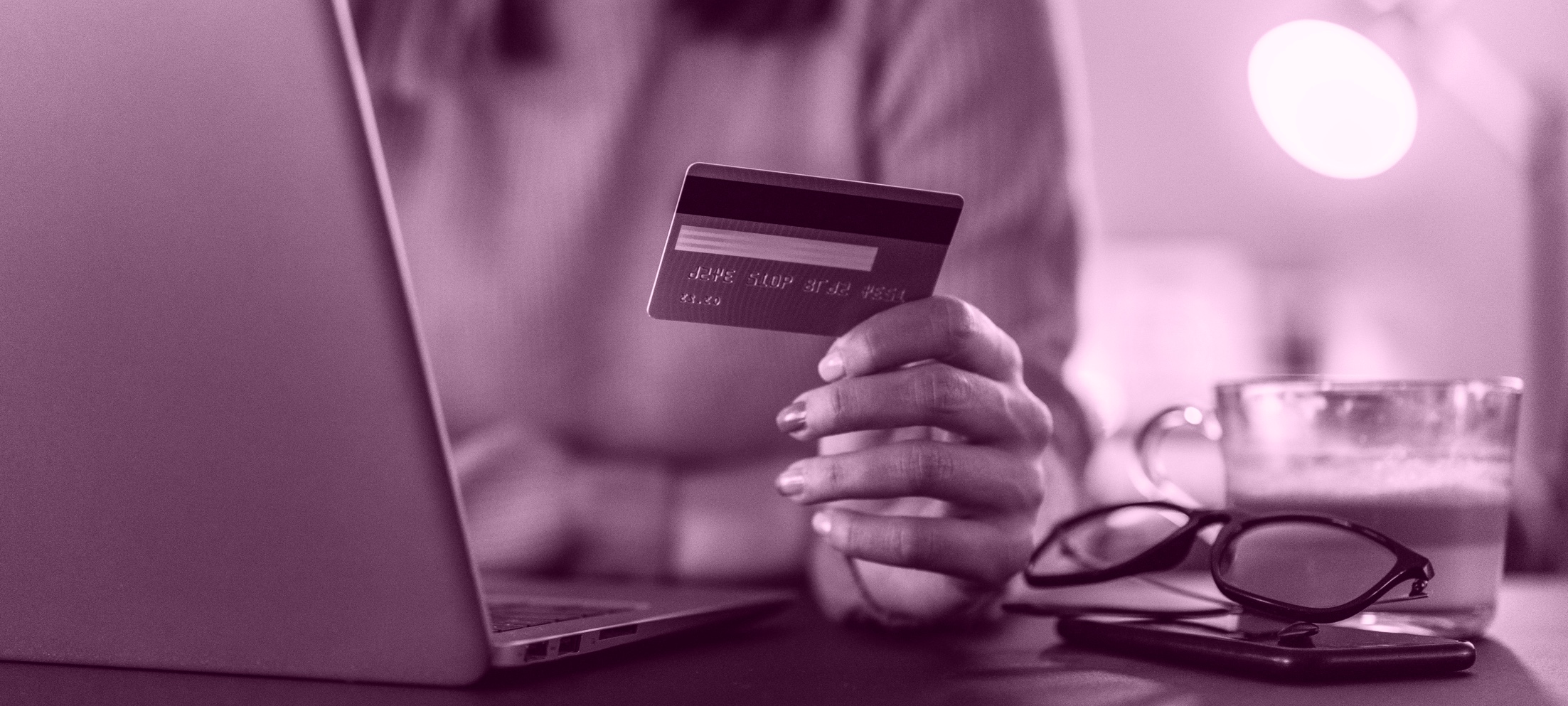 Online Retail
Online retail has probably received the biggest tailwind from the huge increase in the number of those working from and staying at home as a result of the pandemic. Online sales have spiked to 16% of total retail sales, from just 12% at the beginning of 2020 and just 1% in 2000. This trend has surely experienced a temporary boost from the closures of many brick-and-mortar businesses coupled with health safety, all of which are leading to a broadening both in the population of those purchasing online and the types of goods being purchased digitally.
A recent survey1 found that more than 30% of consumers expect to increase online purchases over the long term, compared to pre-pandemic shopping patterns. Similarly, a McKinsey & Company report2 reveals the highest expected increase in the proportion of online purchases in categories like over-the-counter medicines, groceries, household supplies, and personal-care products. Not surprisingly, younger consumers have made the biggest shift to online purchases, but 39% of shoppers over the age of 60 have also reported increased online purchases during the pandemic.3
U.S. e-commerce penetration

% of all retail sales
Source: Federal Reserve Economic Data | FRED | St. Louis Fed; https://fred.stlouisfed.org
Another, and perhaps surprising, area of potential growth for online distribution is the auto market. The pandemic is helping to shift consumer preferences from the traditional in-person car shopping experience to online. An April survey by CarGurus Inc., an online marketplace for new and used cars, found 61% of people shopping for cars were open to buying online, compared to just 32% before the pandemic. Companies like Tesla and Carvana are leaders of this trend, but we expect dealers nationwide to follow suit with more digital engagement, at-home test-driving, and auto delivery.
Contactless Payments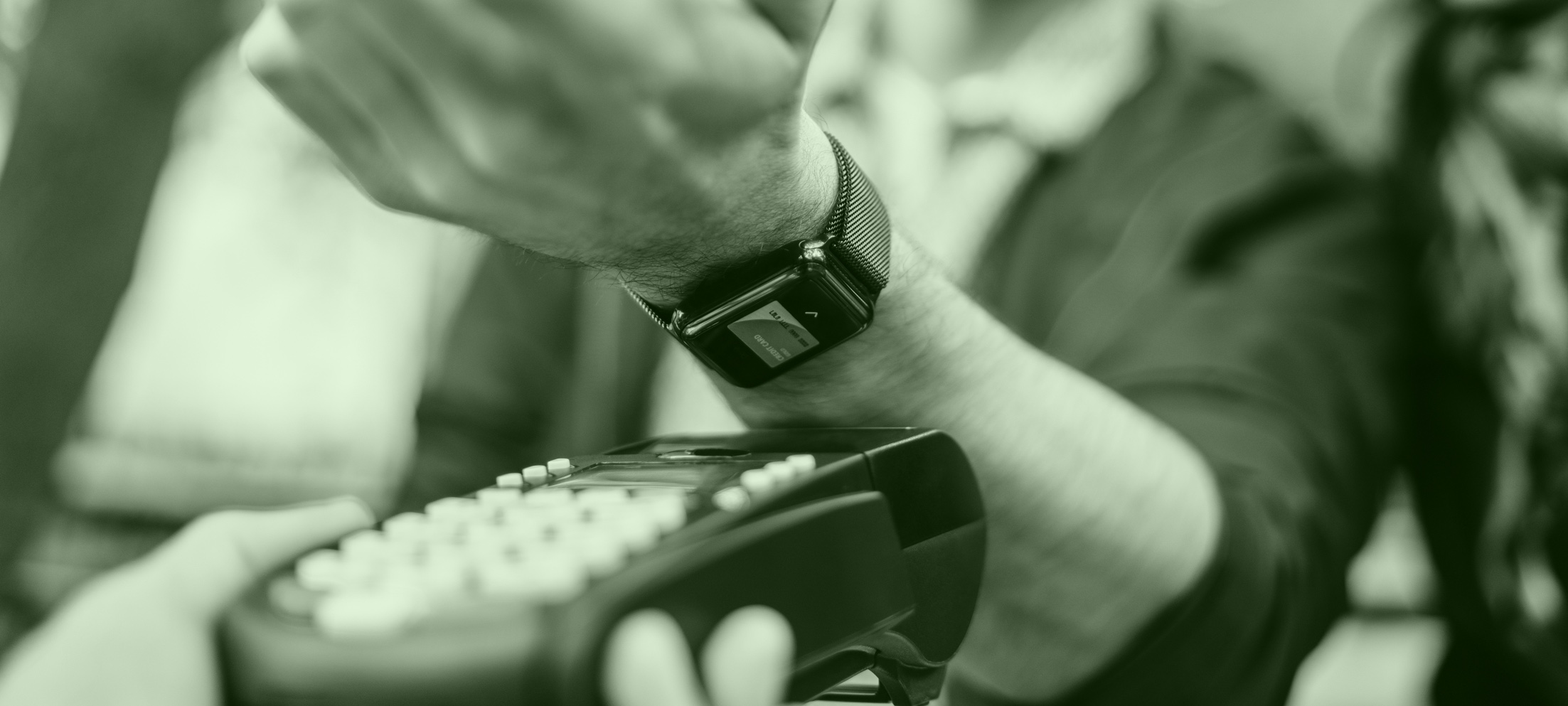 Contactless Payments
A national lockdown, shift toward online retail, and fear of disease transmission have all helped make cash a dirty word. Prior to the pandemic, cash usage was already on the decline, with cash and checks dropping from 38% of total payments in 2016 to 31% in 20194—the shunning of cash most dramatic for those aged 35–54. Other parts of the world already rely even less on cash, with countries like Sweden, China, and the United Kingdom the least cash dependent. India's government has been pushing for less cash usage since 2016. Broad consumer adoption of smartphone apps like Swish, WeChat, and Alipay allow these countries to operate with 20% or less of all in-store transactions being made in cash. The pandemic has accelerated this trend, especially in the U.S., making "contactless" the new "cashless."
In May, Mastercard reported 78% of European transactions were contactless, reflecting what they see as a permanent shift that has been accelerated by pandemic-related concerns around the cleanliness of cash and traditional credit card scanning transactions. Contactless payment methods can include a digital wallet, card, or even a hand scan5 that does not require any physical contact, making the point of sale easier, more efficient, and more sanitary for consumers.
The global contactless payments market size could reach $52 billion by 2027, representing a nearly 22% annualized growth rate.6 Standing to benefit from this trend could be traditional payment processors, as well as the financial technology and payment companies responsible for providing businesses with point-of-sale hardware, security and fraud management, and data analytics. Ultimately, contactless payments are one step closer to broader adoption of cashierless technology made famous by Amazon Go convenience stores that are partially automated and eliminate the need for checkout. Such a phenomenon could benefit companies producing artificial intelligence-based technologies, semiconductors, logistics software, and maybe—just maybe—even help physical retail stage a bit of a comeback.
Keep in mind, there are several important reasons why the U.S. has trailed—and may continue to trail—other countries in the adoption of cashless, contactless, and cashierless transactions. Privacy, particularly as it relates to facial recognition technology, is generally a bigger issue for Americans. Policymakers must also be aware of disadvantaging those without access to the technology or banking relationships needed to make the jump away from cash. However, governments are increasingly embracing digital payments to deter tax avoidance.
Digital Health Care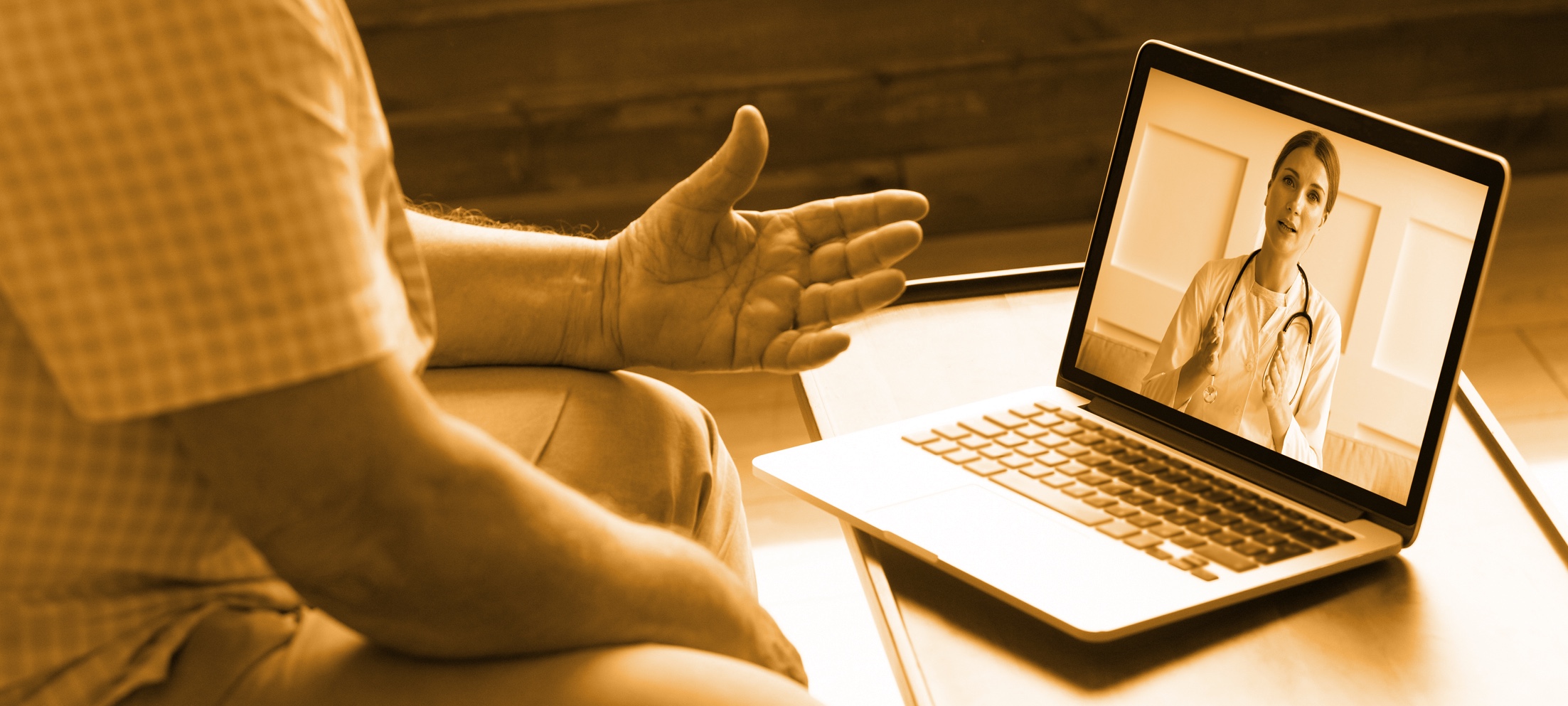 Digital Health Care
The Biden administration's plan for health policy includes expansion of the Affordable Care Act and Medicare, as well as changes to prescription drug pricing. However, policymakers' focus on the immediate challenge of battling the virus and a reeling economy leave us pricing in the status quo for the time being. The potential—and need—for technology to improve productivity in the health care space has never been greater. Consider a few statistics: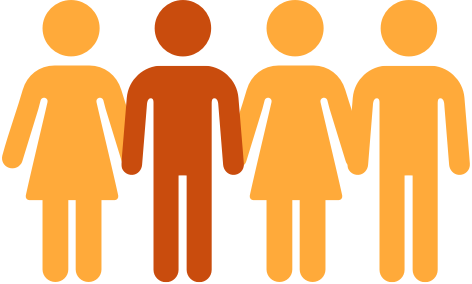 1 in 4
People living in Europe and North America could be aged 65 or over in 2050, according to the United Nations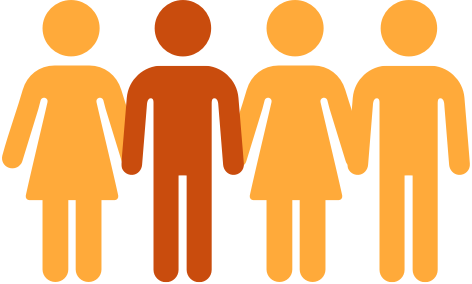 34%
Growth of the U.S. population aged 65 and older over the past decade—equivalent to almost 14 million people
Annual premiums for employer-sponsored family health coverage (2019)7
Annual premiums plus deductibles for a family of four without an employer-based plan8


2.5x
U.S. health spending per capita compared to the Organisation for Economic Co-operation and Development average
6.2 million
Net U.S. workers who lost access to employer-provided health insurance from the onset of the pandemic through July 2020, according to the Economic Policy Institute
Technology has the ability to improve efficiency, access, and the quality of health care, with investors standing to benefit as well. We focus on three key areas of health care digitization:
1. https://www.mytotalretail.com/post/6-things-retailers-need-to-know-about-how-covid-19-has-impacted-consumers-online-shopping-behavior/
2. According to a survey performed in June 2020. https://www.mckinsey.com/business-functions/marketing-and-sales/our-insights/the-great-consumer-shift-ten-charts-that-show-how-us-shopping-behavior-is-changing
3. https://www.mytotalretail.com/post/6-things-retailers-need-to-know-about-how-covid-19-has-impacted-consumers-online-shopping-behavior/
4. Federal Reserve Bank of San Francisco, "2020 Findings from the Diary of Consumer Payment Choice," July 31, 2020
5. Amazon recently launched Amazon One, which uses a contactless scan of one's palm to enter a location, identify an individual, or pay for merchandise at participating locations, https://one.amazon.com/how-it-works
6. https://www.verifiedmarketresearch.com/product/global-contactless-payment-market-size-and-forecast-to-2025/
7. Kaiser Family Foundation's 2019 Employer Health Benefits Survey
8. eHealth's July 2019 Health Insurance Index Report for the 2019 Open Enrollment Period
9. https://www.thestreet.com/investing/peloton-at-record-high-covid-19-lockdowns-boost-bike-sales
10. https://dashboard.healthit.gov/quickstats/quickstats.php
11. https://www.cdc.gov/nchs/data/nehrs/2017_NEHRS_Web_Table_EHR_State.pdf
12. Dash, et al. Big data in healthcare: management, analysis and future prospects. Journal of Big Data, 19 June 2019, https://journalofbigdata.springeropen.com/articles/10.1186/s40537-019-0217-0

Does your portfolio reflect the accelerating trend toward heightened consumer digitization? Head of Investment Strategy Meghan Shue connects the dots.
Learn More
Let's have a conversation about what the insights and trends revealed in our 2021 Capital Markets Forecast could mean for your investment portfolio and overall wealth management plan.